Welcome to VF Fastening Systems Pte Ltd!
Provide the total solution of product and support effectively and efficiently to our customers.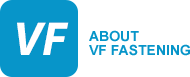 VF Fastening Systems Pte Ltd was established in 1992 as a general trading company. Its humble beginnings has since progressed into a specialized distribution company for fasteners and hardware... Read more >>
We Provide More Than
Fastening
To meet our customers' expectations and industrial needs, we have obtained IS0900 1-2000 certificates. We endeavour to fulfil quality and regulatory requirements while aiming to enhance customer satisfaction. We also seek to achieve continual improvement of our performances so as to maintain and cement our position as a leading player in the market.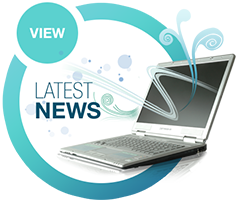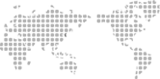 Call us today at
+65 6752 3033
We can help you explore your options, understand your problems better, or just be there to listen.