Events
VF Fastening Systems Pte Ltd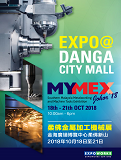 MYMEX JOHOR 2018 (18th-21st October 2018)
Booth: B31
Venue: EXPO @ Danga City Mall
Date: 18th-21st October 2018
Malaysia's Manufacturing Exhibition (MYMEX), specializing on machine tool & metalworking returns to the Southern Region of Malaysia!
With Malaysia's business opportunities expanding all around the Northern and Southern region, MYMEX exhibition returns again ...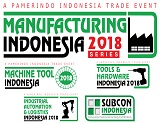 Manufacturing Indonesia 2018 (5th-8th December 2018)
Booth: D1-8209
Venue: Jakarta International Expo
Date: 5th-8th December 2018
Manufacturing Indonesia is Asia's largest international manufacturing exhibition providing a professional business platform for Indonesia's manufacturing industry.
Now in its 29th edition, Manufacturing Indonesia is well known and respected among industry professionals. The s...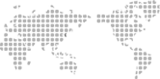 Call us today at
+65 6752 3033
We can help you explore your options, understand your problems better, or just be there to listen.